Getting Started
We'll help you from day one with everything you need to know. Now is the time to get started on the new you!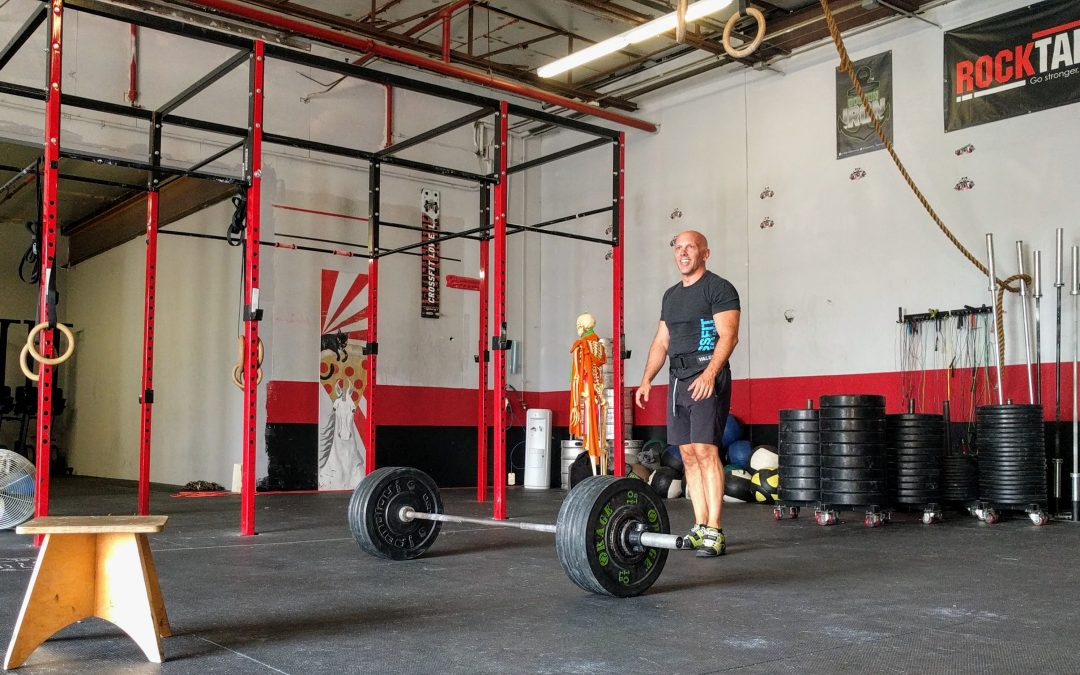 For a lot of us the idea of training is simple; show up, go hard, repeat 5 or 6 times a week, get results. Sounds logical and for many of us it's worked before. Then life happens. You get that promotion at work, you have a baby or go on vacation! More realistically,...
read more
Let's get started together. 
GET STARTED WITH CROSSFIT LOWELL
Transform your mindset in just a few visits.

At CrossFit Lowell, our priority is your success, regardless of abilities, history, injury, or limitations. We believe in pushing past the margins of individual experience to become better at what will come your way, from lifting a week's worth of groceries to surviving a bear chase and everything in between.