SERVICES
Multiple Services to Fit Your Needs
With over 20 years of private training experience, CrossFit Lowell can help you get into shape, reduce body fat increase core strength, and make a total lifestyle change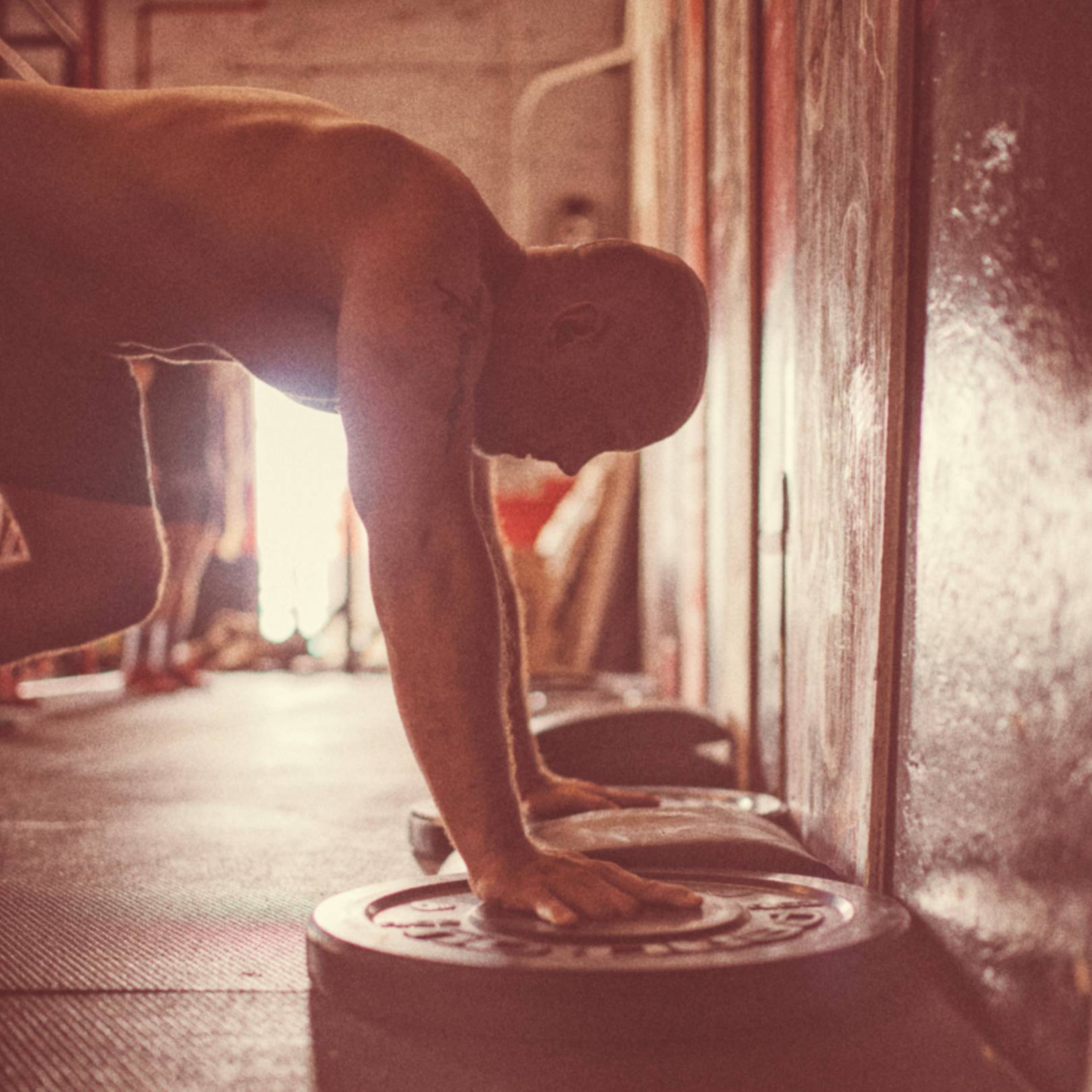 Physical + Mental + Emotional
Guidance + Support + Education
CrossFit is a mixed modality fitness program meaning that we use many different styles of movement to achieve our fitness goals. These include weightlifting, gymnastics, running, rowing, jumping, and climbing. At CrossFit Lowell you will find helpful instruction from our well educated coaching staff and support and encouragement from our community of athletes.
We believe that the needs of everyone that joins CrossFit Lowell are the same, they only differ by degree. With that in mind we strive to find the correct intensity and modifications for your individual needs. Contact us today to start your journey.
As hard as you may think our workouts are, the proper diet is what will require the real hard work and dedication. We only get you for one hour per day, what you do in the other 23 hours has the greatest impact, and nutrition plays a huge roll. Giving your body the correct fuel at the correct time is what will unlock your true potential, and CrossFit Lowell can help.
We have found that there is no "one size fits all" nutrition plan. We can help you find the right balance of macronutrients to help maximize both health and wellness and your athletic performance.
GET STARTED WITH CROSSFIT LOWELL
Call us: (978) 710-8280 or email us at info@crossfitlowell.com and Transform your mindset in just a few visits.

At CrossFit Lowell, our priority is your success, regardless of abilities, history, injury, or limitations. We believe in pushing past the margins of individual experience to become better at what will come your way, from lifting a week's worth of groceries to surviving a bear chase and everything in between.
Call us: (978) 710-8280
info@crossfitlowell.com