CFL BLOG
We'll help you from day one with everything you need to know. Now is the time to get started on the new you!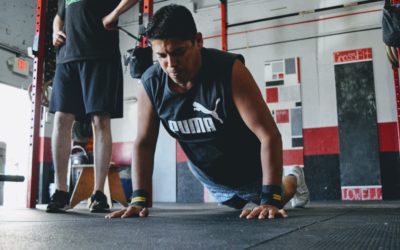 Do you know why the Bulgarian weightlifting team was so revered from the late 1960's to the late 80's? Because their coach, Ivan Abadjiev, cared more about winning than anything else. One of the only ways to climb the social ladder in Bulgaria at the time was through...
read more
GET STARTED WITH CROSSFIT LOWELL
Call us: (978) 710-8280 or email us at info@crossfitlowell.com and Transform your mindset in just a few visits.

At CrossFit Lowell, our priority is your success, regardless of abilities, history, injury, or limitations. We believe in pushing past the margins of individual experience to become better at what will come your way, from lifting a week's worth of groceries to surviving a bear chase and everything in between.
Call us: (978) 710-8280
info@crossfitlowell.com